There are so much hype and content for players to enjoy right now in Apex Legends such as checking out our official tier list for the best and worst characters as well as what are the best weapons. However, there is something that's even more secret than both of those. They are called Apex Legends Heirlooms. So, what are they actually?
The Apex Legends Heirlooms are secrets to most players who enjoy the game. That's right, the game doesn't even tell you about them at all. You have to literally stumble upon one of these (or find info on the internet like here) in order to know what Heirlooms are. Thankfully, we'll save you the time. Without further ado, let's dive right in and take a look.
What Are Apex Legends Heirlooms?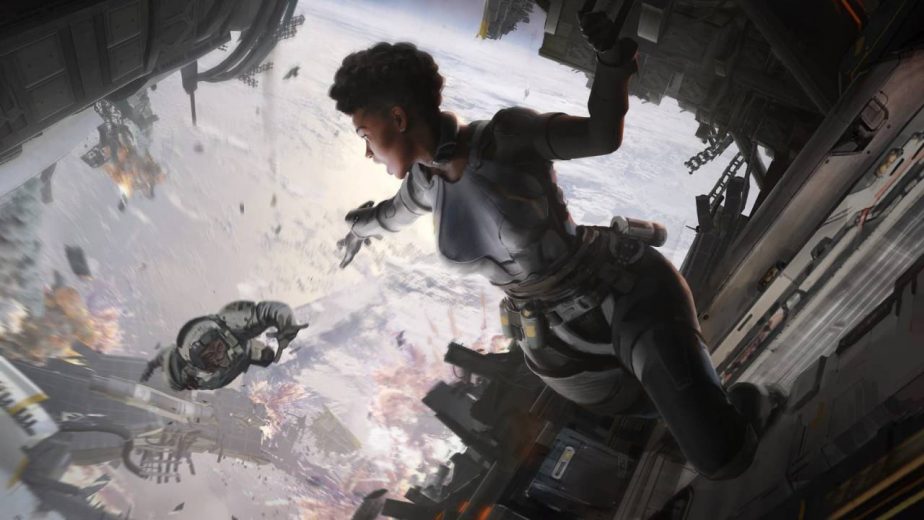 Apex Legends is a free game that you can download right now. How the game makes its money is through, of course, cosmetic items that affect gameplay. Now, there are several different variations of cosmetic items and different grades from common to epic and so on. This is all common stuff that is shared between popular online games.
However, the Apex Legends Heirlooms are the hidden category of cosmetic items that is the very best in the entire game. That's right, it's hidden. You won't find anything about it in the game unless you stumble upon one. So, how do you get them? Well, the only way currently is through the Apex packs.
But your chances are not very good. These loot boxes of sorts have the chance of giving you but it's less than one percent. So, you could easily open up 100 of these and still not get any of the Apex Legends Heirlooms. But if you do happen to get lucky and find one, you can show it off to everyone online.
The post Apex Legends Heirlooms: How to Get, What They Are appeared first on VGR.